We Have The Knowledge, Equipment And Experience

to Handle All of your Needs.
+97 155 7676 296
Striving to make your hectic drive's way smoother.
Emergency Roadside Assistance is exactly what the name implies – an Emergency service rendered by the official Emirates Towing throughout UAE and GCC 24 hours a day, 365 days a year. Emirates Towing is a company managed professionally at all levels. Our Operations department, including the centralised Control Room is manned by qualified, experienced, well trained and above all customer oriented multi-lingual service representatives. We are part of the Emirates Towing Group with a large fleet of Multiple Car Carriers, Single Recoveries, Mobile Workshops and Motorbikes. As a quality conscious company, we are always keen to improve the quality of the services provided.
Watch Video

Car towing services
We tow any type of car of any brand whether it is Mercedes, Porsche or Lambourghini. Are you trapped? no problem just contact us.

Fuel services
Out of fuel? anywhere in United Arab Emirates, and find no sign. Just call us and we will  be on the spot

GCC Available
Emirates Towing's services are available at all GCC countries. You are stuck any where, we are just on a distance of a call.

Vehicle Registration
Out of registration, we help you in registring your new vehicle as well as old at your doorstep.

Battery Boosting
Out of battery? No problem just call us and boost your battery.

Off-Road Service
Everyone loves Safari, but who will save you if stucked in desert sand, Yes, the Answer is Emirates Towing. Remember we are just one call away

Tyre change service
Tyre burnout and puncture is a common problem and it get's worst when you are at a burning desert. We provide tyres for cars of any brand on the spot

Lock-out Service
Locked outside of the car and don't have the keys, Just contact us we will get you out from this trouble.
Get Car Recovery/Towing Service Across UAE in just 30 mins!
Some awesome videos of our work
Helping people reclaim their time
Percent of users recommend us to friends and family
People have shifted to using us recently
We deliver so much more than the competition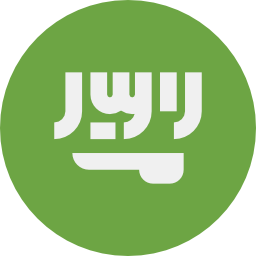 Get car Towing service across UAE in just Dubai
Whatsapp us at +971557676296 and +971528282378
Call now